Top Rated Home Insurance in Sherman Oaks
Consult our expert team for Home Insurance in Sherman Oaks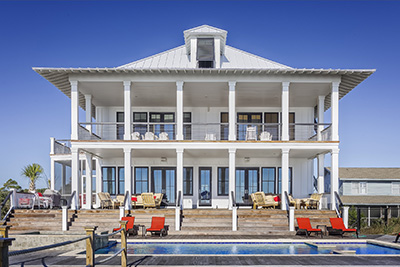 Big or small there is no place like home.  Our memories are here, all of our photographs and flea market finds and don't forget that funny thing we bought on vacation together is here too.  Our kids and dogs and cats have crawled rolled jumped and slept on every piece of furniture.  We painted that room, we extended that porch and we upgraded the pool and spent weekends getting just the right accessories for just the right place.
As well, a very big piece of our income goes on the Mortgage so our home is more than just a place.  It is an investment of personal treasure and emotions for everything we care about and reflect in our style.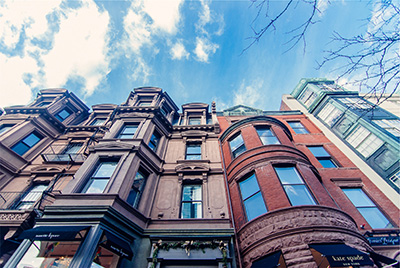 Our homes, condominiums and apartments are a living breathing part of our lives. Whether we live in Studio City, Sherman Oaks, Encino or Beverly Hills we love our personal Castle.  It is second only to our family members.  Something that important to us deserves to be treated that way.
When it comes to Home Insurance our office knows all of the tricks and traps of insurance policies from many different Insurance Companies.  We can guide you and help you make the best decisions to get real value from Insurance Coverage.  We can make sure that the things you care about will be protected and replaced if you suffer a serious loss.  We can make sure that you have enough funding to live equally well as your home is being replaced or repaired.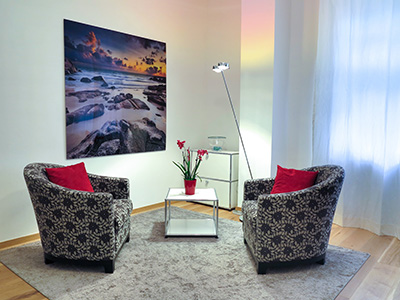 We invite you to sit down and talk to people who understand, know and care about people and their Insurance program to make sure that yours will deliver exactly what you would want, when you need it.
Our years of experience and knowledge in handling claims for our clients can be a great comfort if you need us –and we will stand behind you at claims time.
Experience, Expertise and understanding is a great combination to get in your Agent.  Call us today.